AMIT PATEL
,
PARTNER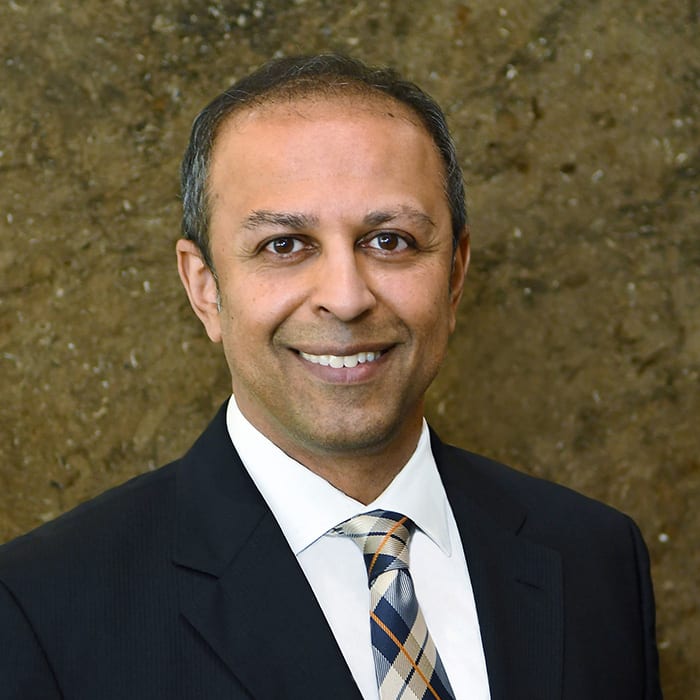 Education
University of California, Berkeley, B.A.
University of California, Los Angeles, J.D.
Amit Patel is a Partner at Sklar Kirsh LLP in its Real Estate Department. He represents owners, developers, tenants, and investors in the acquisition, sale, lease, development and financing of retail, office, commercial, industrial and residential real estate.
His recent residential real estate work includes oversight of the fifth largest multifamily sale in the history of U.S. real estate, worth approximately $1.85 billion and consisting of 13,243 apartments at 36 properties, 21 loan defeasances and 11 loan assumptions.  An expert in portfolio transactions on behalf of industrial owners, he recently handled approximately $850 million over 2 sales of 26 properties.  His extensive leasing experience includes hundreds of leasing transactions for landlords and tenants for over 30 million square feet of space including office, industrial/warehouse, residential, shopping center/retail and commercial leases, master/ground leases, sale/leasebacks and subleases.  Representative transactions include lease transactions involving Costco, Ross, Walmart, Caterpillar, Goodyear, General Electric, Pfizer, Prologis, IBM, Scantron, Big5, and the United States of America government.
Amit additionally advises clients in corporate transactions and in corporate governance matters, including operating and tenants-in-common agreements, restructuring and buy/sell agreements, property management agreements, and general corporate matters.
Prior to joining Sklar Kirsh, Amit served as a partner at the Los Angeles-based Russ August & Kabat LLP.  As part of his previous real estate tax practice, Amit structured over one hundred traditional and 'reverse' tax-deferred exchange transactions and drafted related agreements for exchanging parties and qualified intermediaries.  He formerly owned a consulting firm specializing in real estate development within the wireless telecommunications industry and started his career as a Senior Tax Consultant with Ernst & Young LLP.
Amit became an UCLA University Law Fellowship & Regents Scholar while earning his Juris Doctorate from UCLA School of Law in 1997.  He obtained his Bachelors of Science in Business Administration from the Haas School of Business at UC Berkeley with an emphasis in Finance and Accounting.  He is admitted to practice in the State of California, the U.S. 9th Circuit Court of Appeals, and the Central District Court of California.