SHARON MILLER-POLAND
,
REAL ESTATE SENIOR PARALEGAL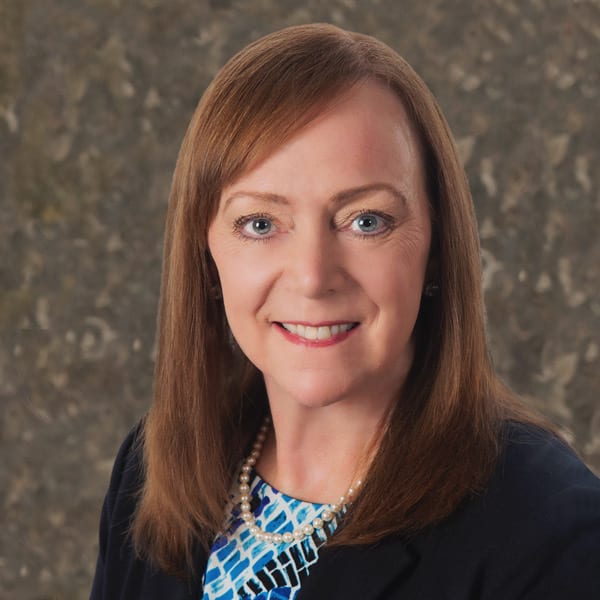 Shay is a Senior Paralegal in the Real Estate Department of Sklar Kirsh LLP.  With more than 25 years of experience, she handles all aspects of real estate transactions.  Her experience includes leasing, title/survey review, abstracting and litigation and trial work.
Shay earned her Bachelor of Arts degree in Communications, Music and Religion at Shorter University in Rome, Georgia.  She received her paralegal certificate from NALA, Inc and also an Advanced Certified Paralegal Certificate in contracts.
Prior to joining Slar Kirsh LLP, Shay was a Customer Success Manager at TimeSolv Corporation in Minnesota and before that she was a Commercial Real Estate Paralegal at Sheley, Hall & Williams in Georgia.  At Hartman Simons & Wood, LLP in Georgia Shay worked as a paralegal in the commercial real estate and litigation departments and also headed the marketing and business development department.
Outside of the office, Shay enjoys a good book with a glass of wine.  She is the proud mother of three grown children and four furry babies, three of which she rescued.  She also loves spending time with her husband.